At Grey Lynn's beloved independent bookshop you are sure to find something to please
Walk through the door to be greeted by a visual feast: from a fascinating array of contemporary fiction interspersed with a handpicked selection of older titles from favourite authors, to a pleasing mix of non-fiction -- gardening, architecture, decorating, travel, fashion, art/design, self-help, food/cookery, health, business, coffee-table books, gift books, beautiful carefully selected personal stationery, and a children's corner that is a magnet to many, with comfortable seating for your browsing enjoyment.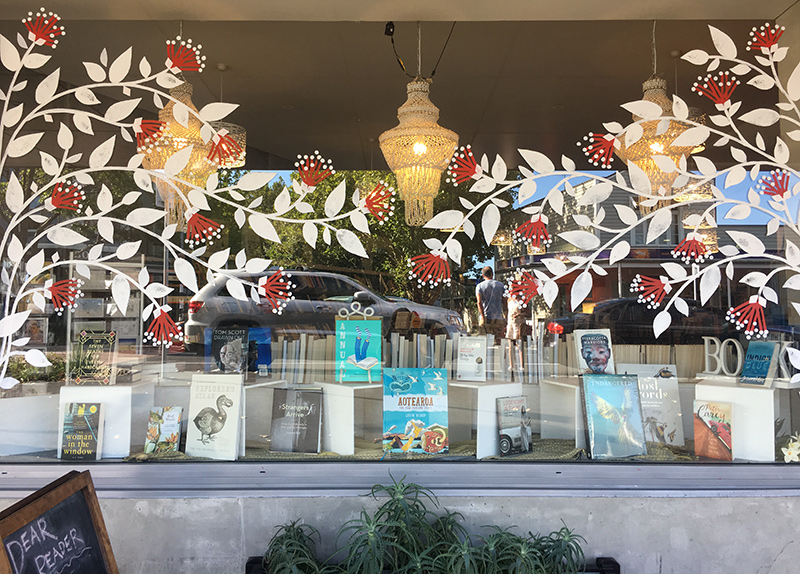 We value our ability to buy independently, so we can recommend the books we believe in and have enjoyed. Of course, space dictates that there will be many titles we don't carry, so our inventory is constantly evaluated reflecting daily customer queries. We are only too happy to order for you a title that is not currently in stock.
We welcome phone, email and online orders.
We also offer a regular-customer loyalty card, book club evenings and giftwrapping.